Home Learning & Research Legal Research
Resources
Criminal Justice (Gale OneFile)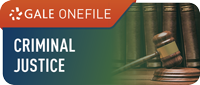 Research for those studying law, law enforcement, terrorism, homeland security, forensic science, and more.
Florida Legal Forms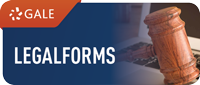 Sample legal forms for family law, wills & estates, business, landlords and tenant, and much more, tailored to the state of Florida.
Westlaw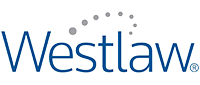 Primary and secondary law source materials for Florida and all other states along with Federal cases, statutes and court rules. Only available in select locations.
Hillsborough County, Florida, & Federal Courts