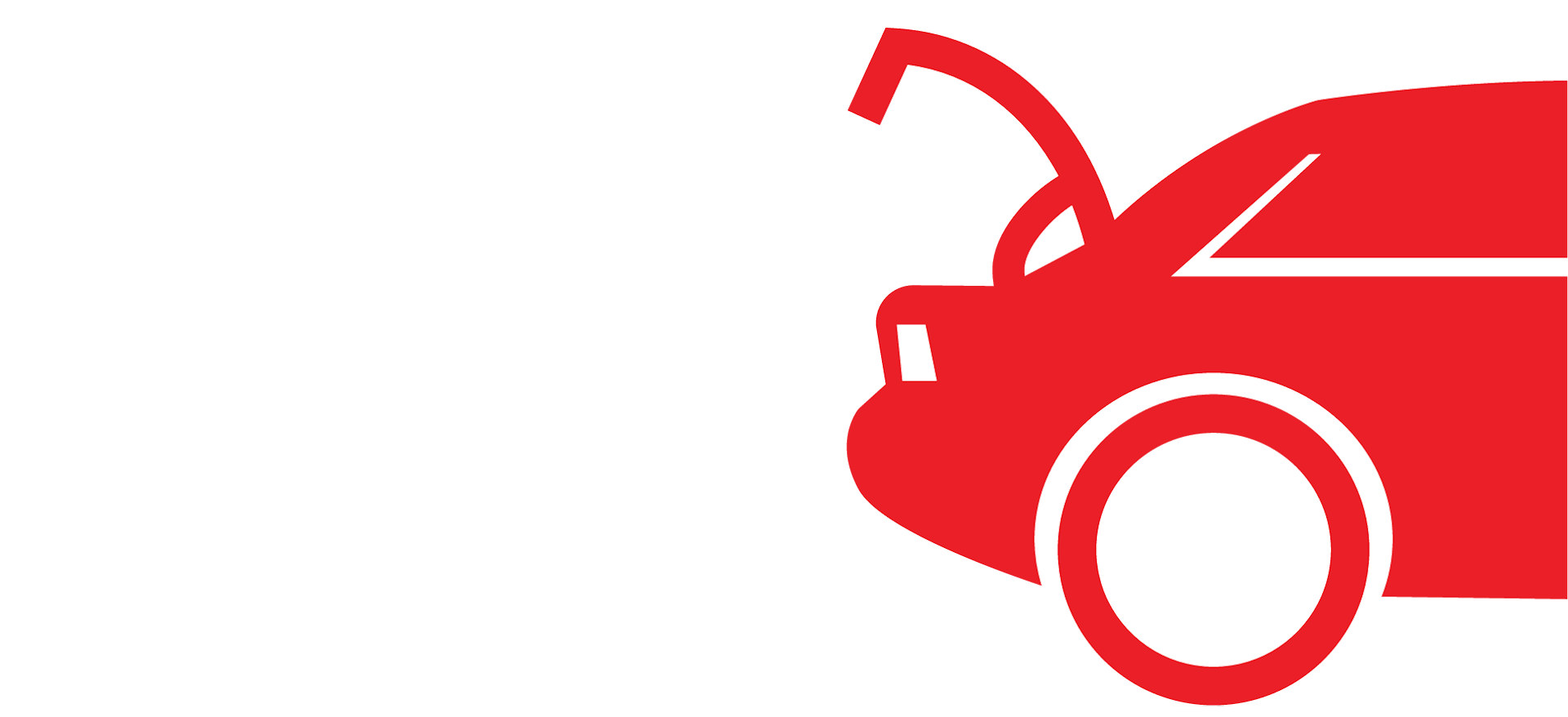 Curbside Pick Up
Available Now
We are working to restore library service to our customers in a gradual and safe manner. Our next step in this process will be to offer contact-free curbside pickup of holds beginning Tuesday, May 26 at the following locations:
Book drops are open at these locations from Monday - Friday. Items can be returned to any book drop regardless of where you borrowed them from. Returned items are quarantined and will appear as "checked out" on your account until safety and staffing permit. This will not affect the number of items you can borrow. To limit exposure and handling of items, do not attempt to return items to staff at curbside pickups or the drive-thru.
Schedule Your Curbside Pickup
Contact-free curbside pickup is available by appointment only, Monday - Friday from 10 a.m. until 6:00 p.m.
Wait until the library notifies you that your hold is ready. Then use the menu below or call 813-273-3652 to schedule your appointment.
Look for a confirmation email with additional instructions.
Bring your library card number, remain in your vehicle, and follow the email instructions to pick up your items.
For curbside pickup at Temple Terrace Public Library (813-506-6770) and Bruton Memorial Library (813-757-9215) please contact these locations directly.
Already have an upcoming appointment for curbside pickup? No need to schedule another appointment! We'll make sure you get everything that's ready for pickup when you arrive.
Call us with your questions at 813-273-3652.